Typical Workshop Schedule
Midday arrival.
Get settled. Have lunch.
Introductory workshop.
Tell your story. How'd you get here?
Getting Started
Freewriting to Freedom.
Where are you in the writer's process?
Know where you are so you can know where to go.
Theme and Structure
Pinch, arc, themes, about!
Writing Time/One-on-ones/Partner work
Creating your Story
Elements of story, plotting your book
Writing Time & One-on-ones/Partner work
Be Like a Butcher!
The ins and outs of editing!
Writing Time/One-on-ones/Partner work
Writing Time/One-on-Ones/Partner work
FINAL DINNER & READING
Breakfast and Goodbyes! (Hugs)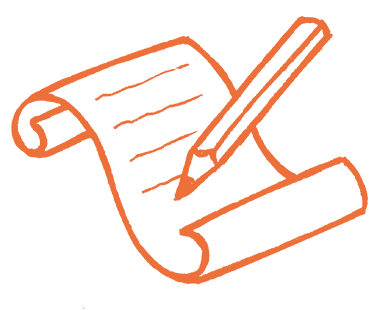 FREEWRITING TO FREEDOM
Freewriting is an amazing tool to help kick-start your brain + crush serious writer's block. Get writing faster and push through slumps with these tools!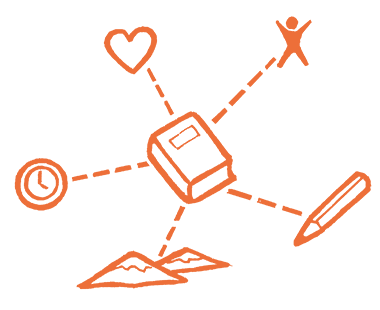 KILLER THEME AND STRUCTURE
We'll go over a number of story development strategies. This is the true nuts of bolts of your book, and you NEED to get this stuff down before diving in or continuing on!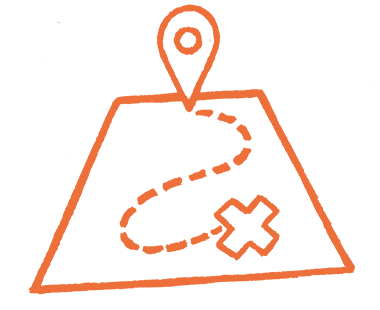 SMART PLOTTING
We'll spend an entire day going over strategies for plotting your plot! We'll cover stuff like how plots should reflect your themes, heighten characterization, and play with your reader's emotions.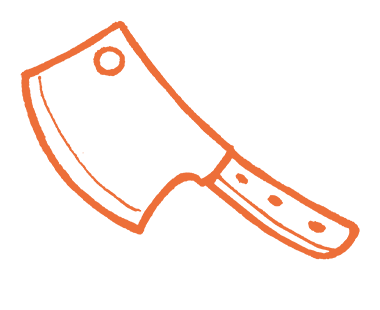 BUTCHER THAT SHITTY FIRST DRAFT!
It's just a fact, everyone's first draft is probably going to be shit. But that's FINE! It's part of the process. During this workshop you'll learn editing tools and help shape each other's work into an epic masterpiece in the works.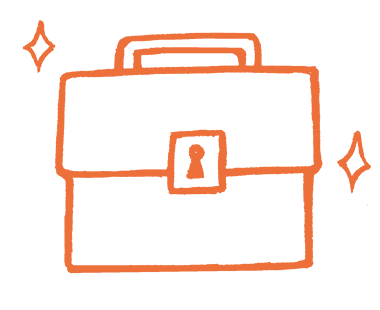 PROFESH AS POSSIBLE
I'll teach you strategies for pitching and submitting in a way that makes publishers swoon. Set income goals, writing objectives, and create strategies to make all this possible. Even if you're not looking to build a professional writing career, this info will help you get your book published!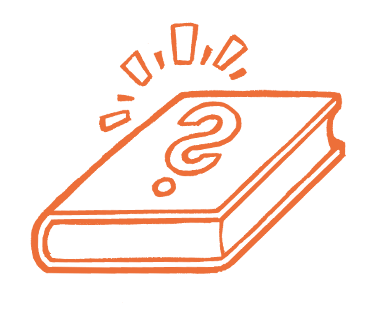 SO WE WROTE...NOW WHAT?
We'll construct a strategy to keep this writing party going! Chances are, you're not going to finish your book in 7 days (that would be nuts), BUT we'll lock in a plan so you can keep the momentum going and get this book DONE. We'll set goals, create a writing calendar, and figured out ways to make writing a priority in your life!
And don't worry, I'm not abandoning you after this retreat!
I'll be available to help you stay on track and hella motivated!
Is Pen Paper Paradise the place for me to write my book?
Want To Hear From Writers Who've Been To Paradise?
I'm so lucky I got the chance to work with Leigh. At the beginning, I felt completely overwhelmed and underqualified to write a book. One hour later, I felt completely revitalized and confident in my own abilities. Leigh's exercises and unique perspective will force you to confront your work (and your weaknesses), head-on, and I can't recommend working with her enough.
Ilana Gordon
In my time working with Leigh, I found her knowledge and support to be invaluable. She helped me set goals that pushed my boundaries, yet felt reasonable. I met every single one of my goals, whether that was income, pitching, or writing. She is positive and supportive and was always there to give me a boost if I started to feel discouraged. I recommend Leigh to other writers all the time—she's an amazing coach!
Abbie Mood